Posted in: Gear
On: January 10, 2013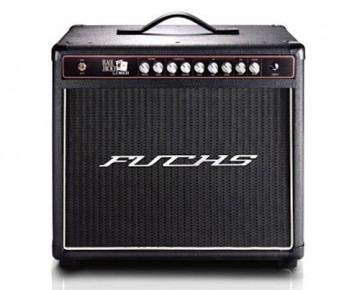 We are really psyched to now have Fuchs amps  in the shop. Andy Fuchs has been building amazing amps for many years and has a very impressive list of  pro players out on tour with them. Fuchs amps are really versatile and musical and there are some really great models from big wattage amps to little four watt amps that have a big sound.
We are really Happy to be working with the folks at Fuchs amps, come on by and try a Fuchs amp!!